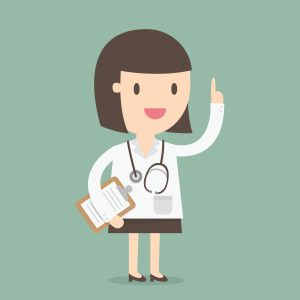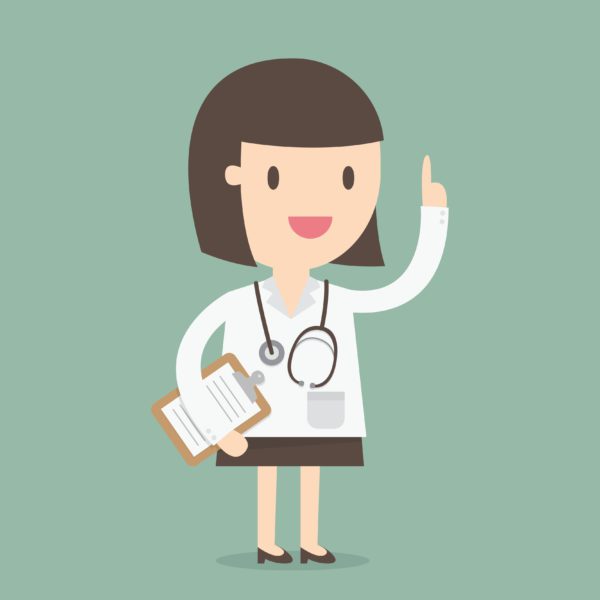 Our assessments provide an overall performance review that allows for identification of improvement opportunities. The assessment delivers draft strategies and action plans related to vision, skills, incentives, resources, planning, metrics and communication. Once the assessment has taken place it allows Leaders at all levels to participate in the development of short-term and long-term plans.
 Assessments might include:
Surveys – Using web based or paper form we gather input from the employees, suppliers, customers and other stakeholders.
Observations – We make observations at appropriate time intervals and locations.
Self-Assessments – In some cases, self-assessments are issued and collected as part of the overall assessment process
Data – Data is pulled to look for historical performance behaviors. In some cases, measurement systems are installed during the assessment if data is not available.
Interviews – Interviews are performed one-on-one and with teams. Interviews allow discussion that leads to root cause and exposure to the current culture.
Types of Assessments:
All of our assessments are ultimately focused on improving overall performance. So, there are a variety of types and locations where the assessments could take place. Here are some examples of the types of assessments we can provide:
Lean, Six Sigma or Lean Six Sigma
Quality (product, service, quality systems)
Specific industry (Healthcare, Manufacturing, Administrative/Service…)
Certain departments within an organization
Targeted levels within an business