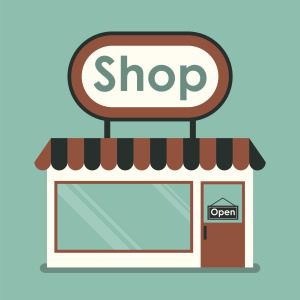 Looking for Lean Six Sigma Green Belt or Black Belt training and certification? Looking for any other form of Process Improvement training?  This training is provided in a very dynamic and engaging format. Utilizing the Learning Pyramid, both passive and participatory methods of training are applied for efficient and effective training.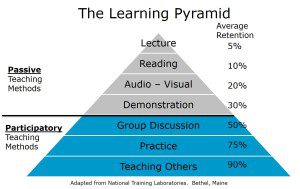 Corporate On-Site
Let us bring the training to you based on your schedule and your desired location. Compared to the public sessions, we can provide the training in a "safe for sharing" environment at your facility or other location of your choosing. The corporate on-site training provides the standard content, but adjusted to your time and place. The cost per student is much lower when you have on-site training compared to sending a class full employees to a public seminar. Contact us and we will share the options available.
Public Seminars
ProgressivEdge offers training directly to the public as public seminars. Each year Lean Six Sigma Green Belt and Lean Six Sigma Black Belt courses are offered. ProgressivEdge also offers training Lean Six Sigma Black Belt and Lean Enterprise training through University of California, San Diego (UCSD) and Lean Enterprise training through San Diego State University (SDSU).
Standard Training