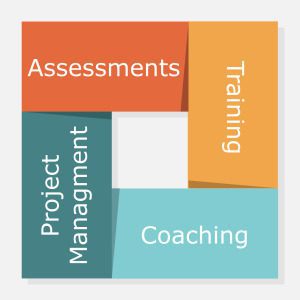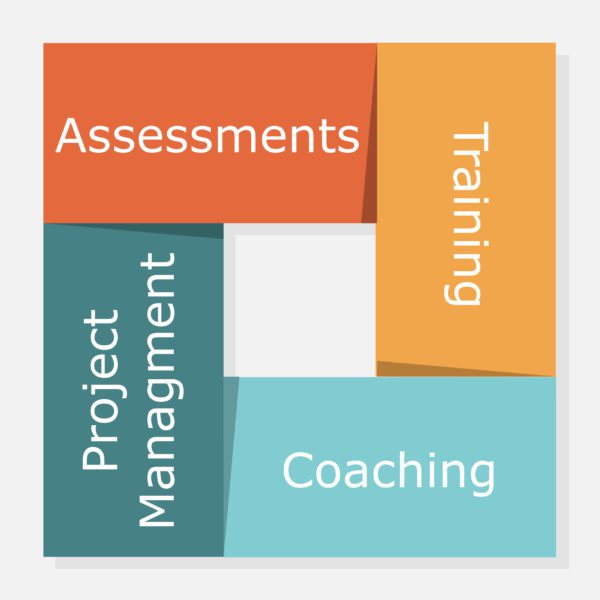 Let us customize a training package tailored to meet your requirements. We can design and build to fit your unique needs. We can mix and match the standard offerings. We can adjust to your specific industry and differing processes. Contact us and we will share our Special Order options.
Hybrid
We offer a large selection of standard packages and standard modules. But, maybe you would prefer more or less focus on certain content. We can mix and match these standards to give you exactly what you are after.
Workshops
Utilize workshops to target specific problems to be solved. Workshops include training and application. Training includes face-to-face class room setting with workbooks, video and simulations. The application involves applying the training to a known specific problem to be fixed within your organization. It might take place in a class room or it might take place in the middle of the process to be fixed.
Custom Training
Occasionally, standard training might not be sufficient to meet your current needs. In this case, we develop training materials to meet those needs. We can provide the training and/or the rights to the training materials. In addition we can provide train-the-trainer training to develop your internal resource capacity to sustain training on your own. Custom training could include:
Your Pictures
Your unique Processes
Your specific Problems