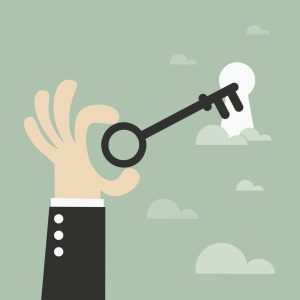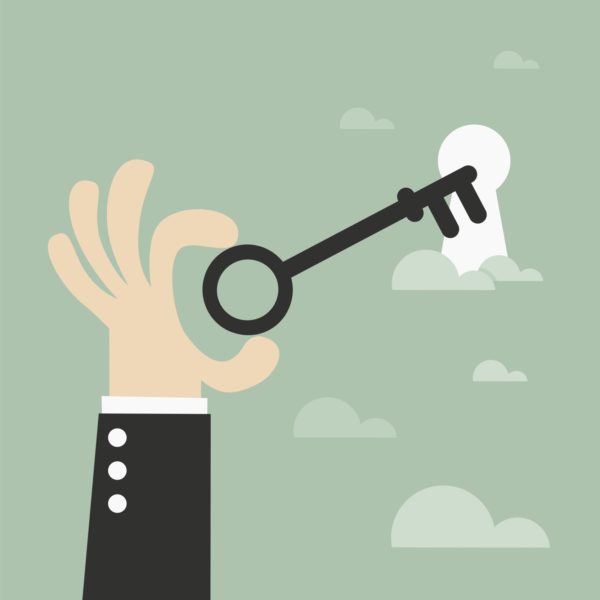 Are you looking for a complete Performance Improvement solution from strategic to tactical? Then the Turnkey Package might be for you. We will work with your organization in all aspects of process improvement. We can provide you with the strategic planning, assessment, training, tactical execution, and follow-up that will deliver quantifiable results and a culture of "good change".
Complete Package
The complete package could include some or all of the following as a retainer or on a project basis:
Assessments
Our assessments provide an overall performance review that allows for identification of improvement opportunities. The assessment delivers draft strategies and action plans related to vision, skills, incentives, resources, planning, metrics and communication. Once the assessment has taken place, it allows Leaders at all levels to participate in the development of short-term and long-term plans.
Training
An important part of improving overall performance is a well-developed workforce. From Leadership to Frontline, we provide simple and direct training that can be applied immediately to solve problems and improve performance while building a sustaining community and culture of "good change".
Coaching
Coaching provides individuals a chance to strategize, create and develop with proven performance coaching experts. This is one-on-one training and development working towards optimum personal and professional competence. Our Coaches have years of successful experience to help achieve goals faster.
Facilitation
Improvements are successfully deployed as Projects or Process Improvement Events. Let us facilitate your Projects and Events to assure great results. Our years of experience roll into play as a given objective is met. Our team can work through any problem to deliver those anticipated results.
Change Management
Any successful initiative requires the ability to make change happen. By focusing on the 5 elements of change, success is obtained quickly. Though there are plenty of tools used to make improvements, working with the people directly to support and drive the change is one of the most challenging tasks that we successfully achieve over and over again. Apply the 5 elements to obtain faster and sustainable change.
Project Management
We can provide the Project Management skills and techniques to execute projects effectively and efficiently. It's a strategic competency for organizations, enabling them to tie project results to business goals within budget and on time.
Retainer
A retainer allows us to dedicate and focus our attention on you the client. We assure a given amount of time per month or per project to achieve desired objectives. A retainer can be set up for monthly, annual, or per-project payments and is prepaid. With this arrangement we are available for face-to-face meetings, web-based meetings, phone and e-mail to provide the resources and skills needed. Some like to consider us as a part-time Continuous Improvement Manager or a LSS Master Black Belt on their staff with a retainer. An example of a Retainer could be 3 days per month for 12 months. During the 12 months all forms of support could be provided including: training, mentoring, assessments, meeting facilitation, strategic planning, implementation of improvements, measurement systems, and so on. We focus on overall culture change delivering improved performance.
Project Based
Similar to the retainer, we can be considered an extension of your team. We can provide skills and knowledge to advance a project as team members. Or, we can be available to facilitate and manage a project. This applies to Kaizen Events which are small, focused improvement events. The difference between Project Based and the Retainer is that the Project is scheduled out and paid for as a daily or hourly rate until the project is complete. An example of Project Based would be a 3 day Kaizen Event where we scope the event, prepare the team, facilitate Value Stream Mapping, identify/prioritize improvements, create an action plan and begin to implement changes.